Ralph Lauren Hosts an Elegant Summer Soirée at a Historic Hamptons Barn
Ralph Lauren recently transformed a historic Hamptons barn into an elegant dinner party celebrating his brand's partnership with the area's Historical Society. The event, hosted by Lauren and YOOX Net-A-Porter's Alison Loehnis, brought together an A-list guest list including Emma Roberts, Tamron Hall, and more.
The rustic Mulford Farm barn was magically reimagined as a Ralph Lauren Home setting for the evening. Striped linens, floral tableware, wicker vases, and patterned chairs created a chic summertime aesthetic accented by chandeliers hanging from the beams.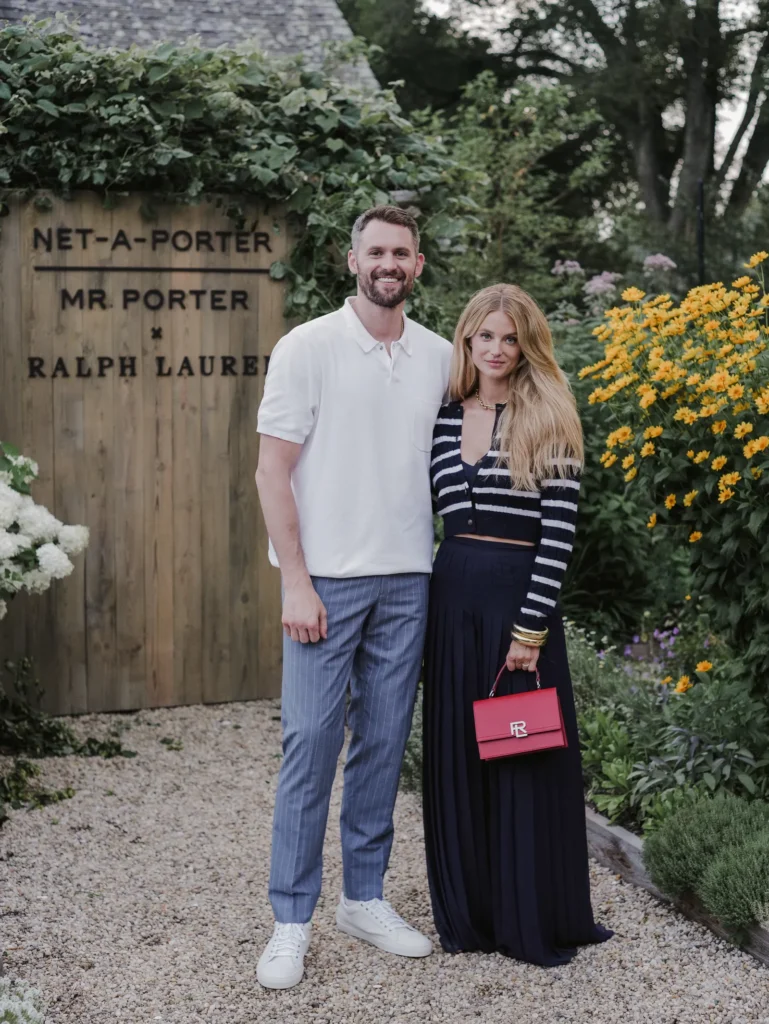 During cocktail hour on the lawn overlooking the Pantigo windmill, Lauren addressed guests dressed in the brand's signature denim, suits and sweaters. He spoke on preserving local culture and community by funding restoration of historical buildings like the farm.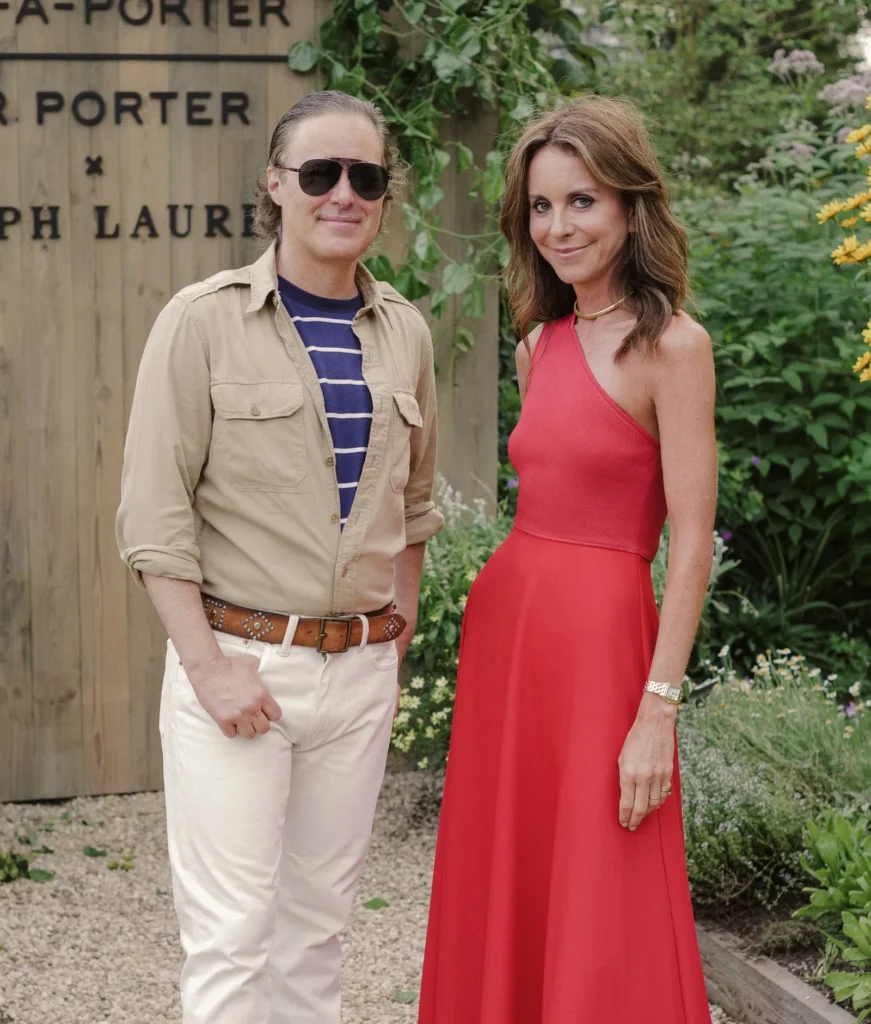 Loehnis also shared heartfelt remarks about her career starting across the street at Ralph Lauren right in the Hamptons. Her story celebrated the timeless American Dream built by Lauren and his team.

No Polo Bar dinner is complete without favorites like fried olives, shrimp cocktail, branzino and burgers. The cozy barn made guests feel transported back to colonial times, with Lauren's contemporary polish. To end the magical evening, servers brought out Ralph's ice cream sundaes – the perfect summer treat.